Price

RM179.00

Product SKU
4713381515068
Brand
Hoda
Availability
Out Of Stock
Description
Highlight
Fit for Huawei Mate 30 Pro
The 3D surface is fully fitted, and the smooth touch is not affected by the touch.
3D edge strengthening process, lifting strength is not easy to break
Full version coverage, like bare metal texture, hydrophobic and oleophobic easy to clean
High toughness, thickness 0.33mm hardness explosion-proof 9H tempered glass substrate
High light transmission, keeping the picture color vivid
※With DIY kit, PET lens sticker, 4w uv lamp, uv glue ※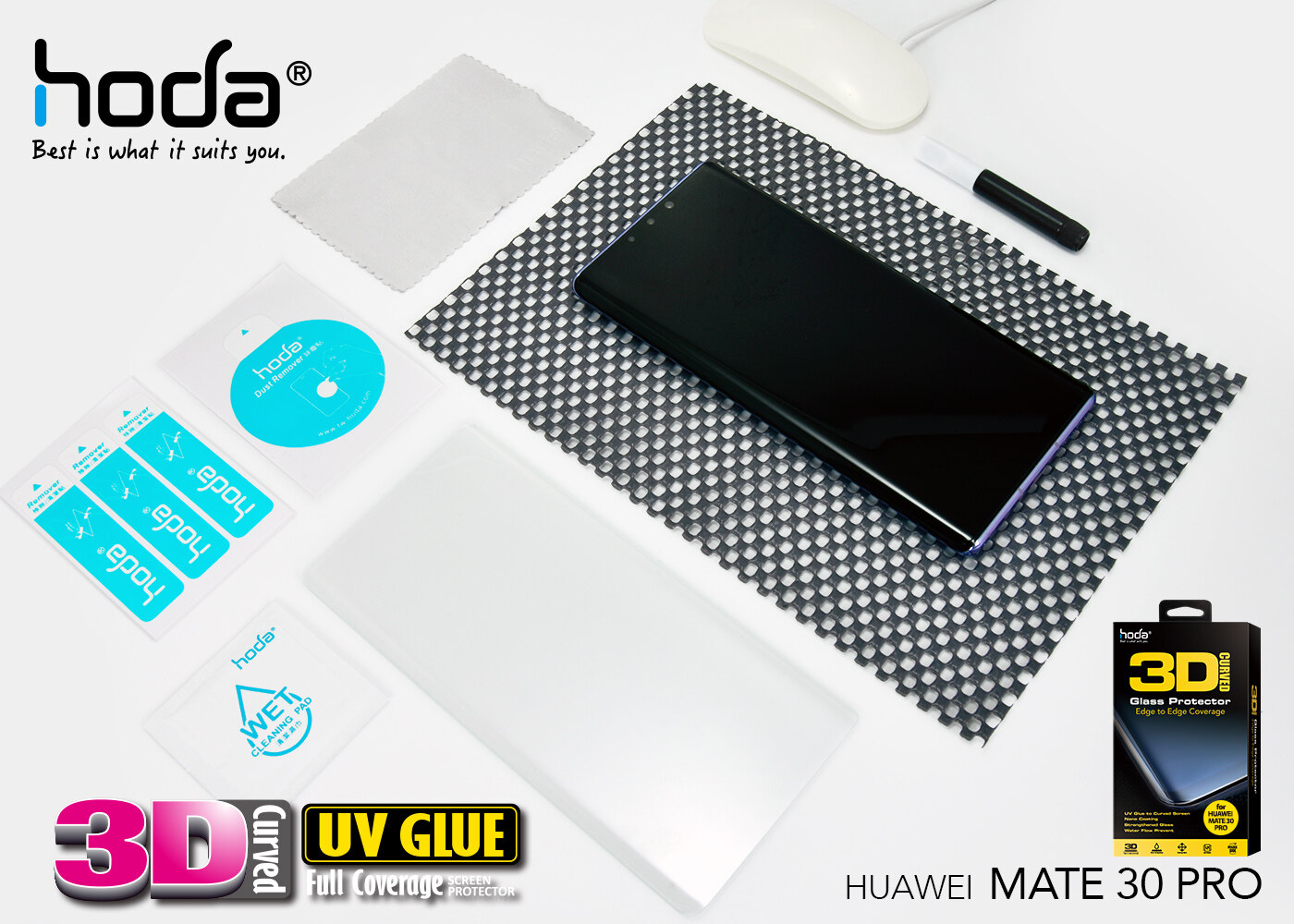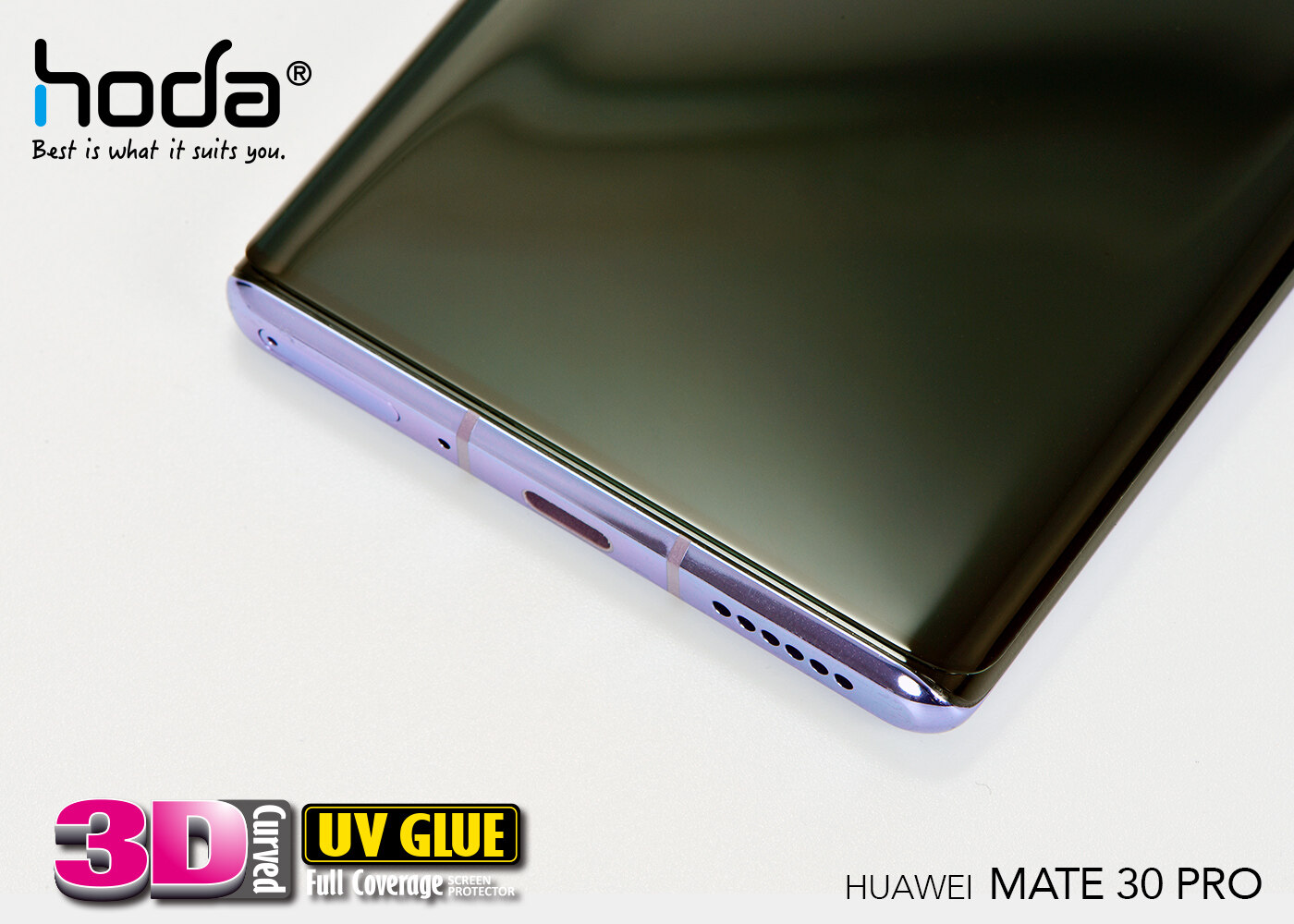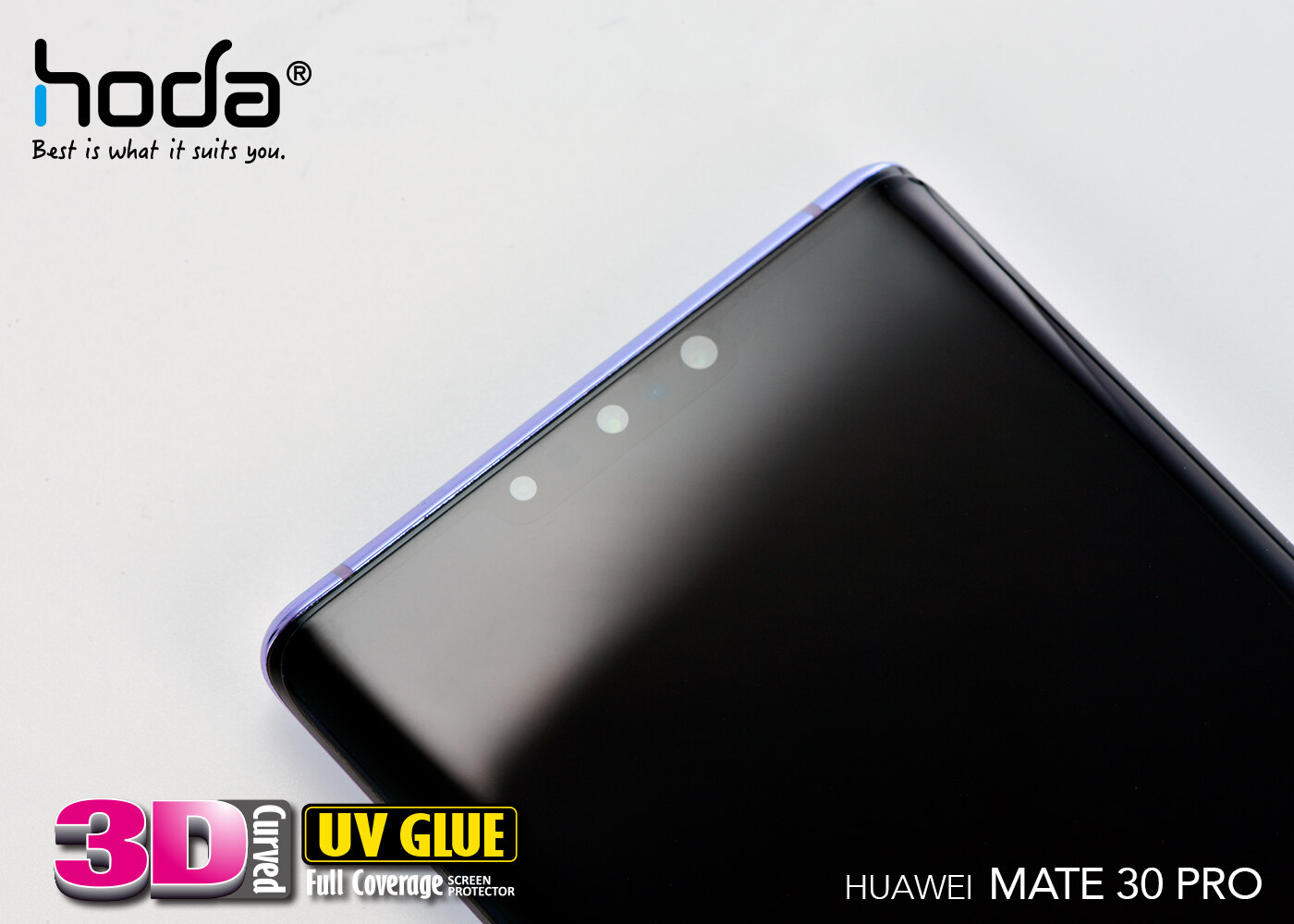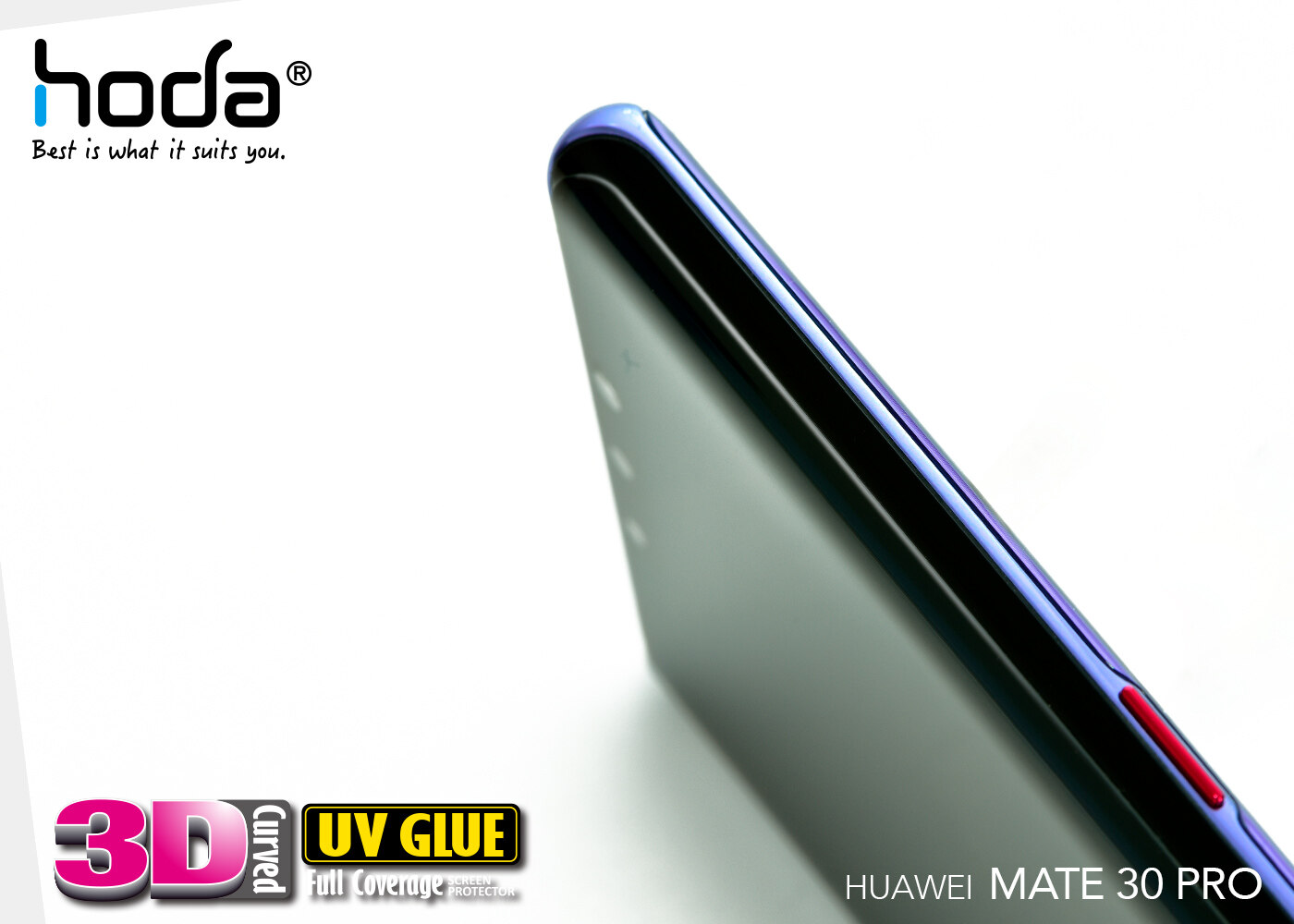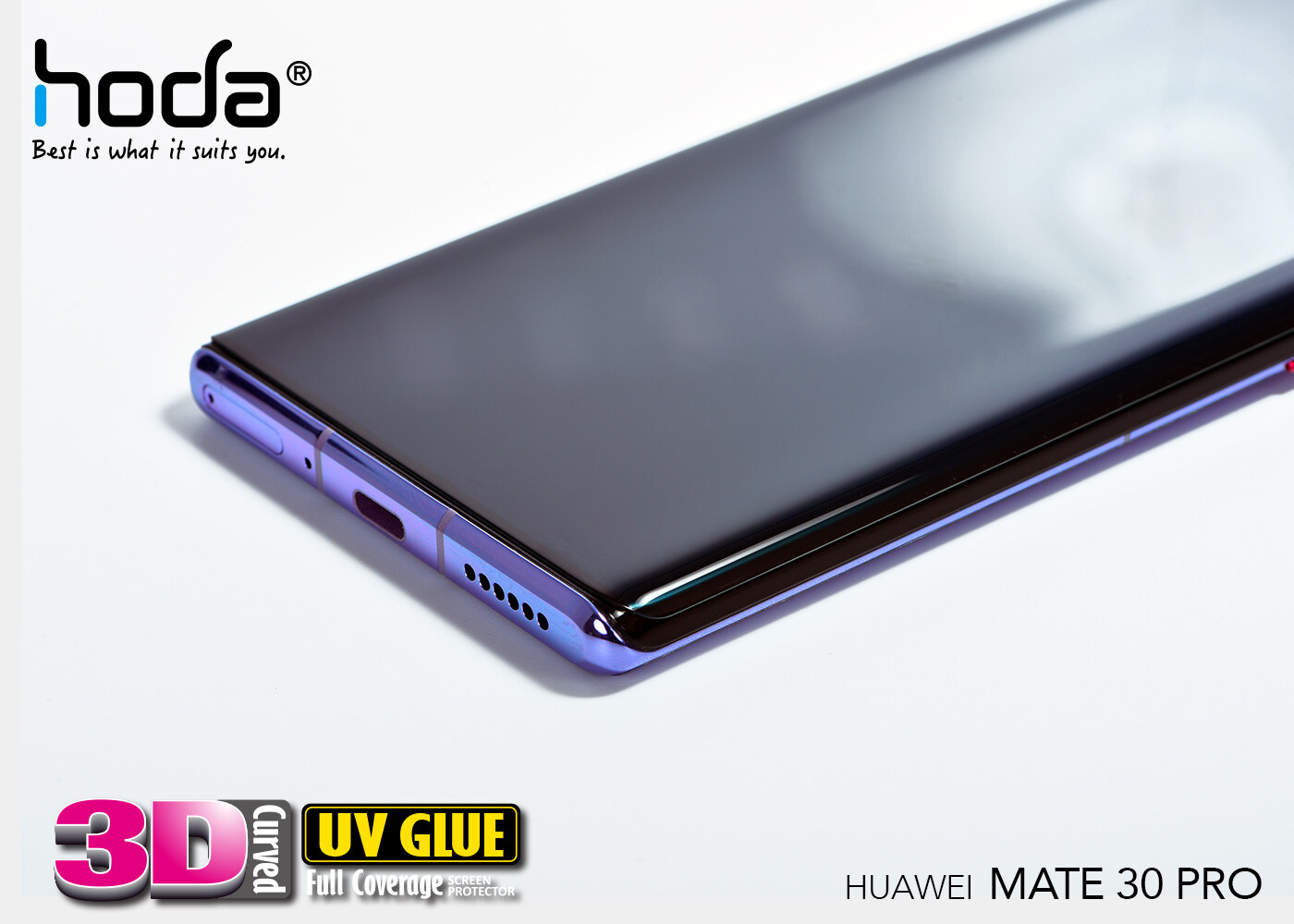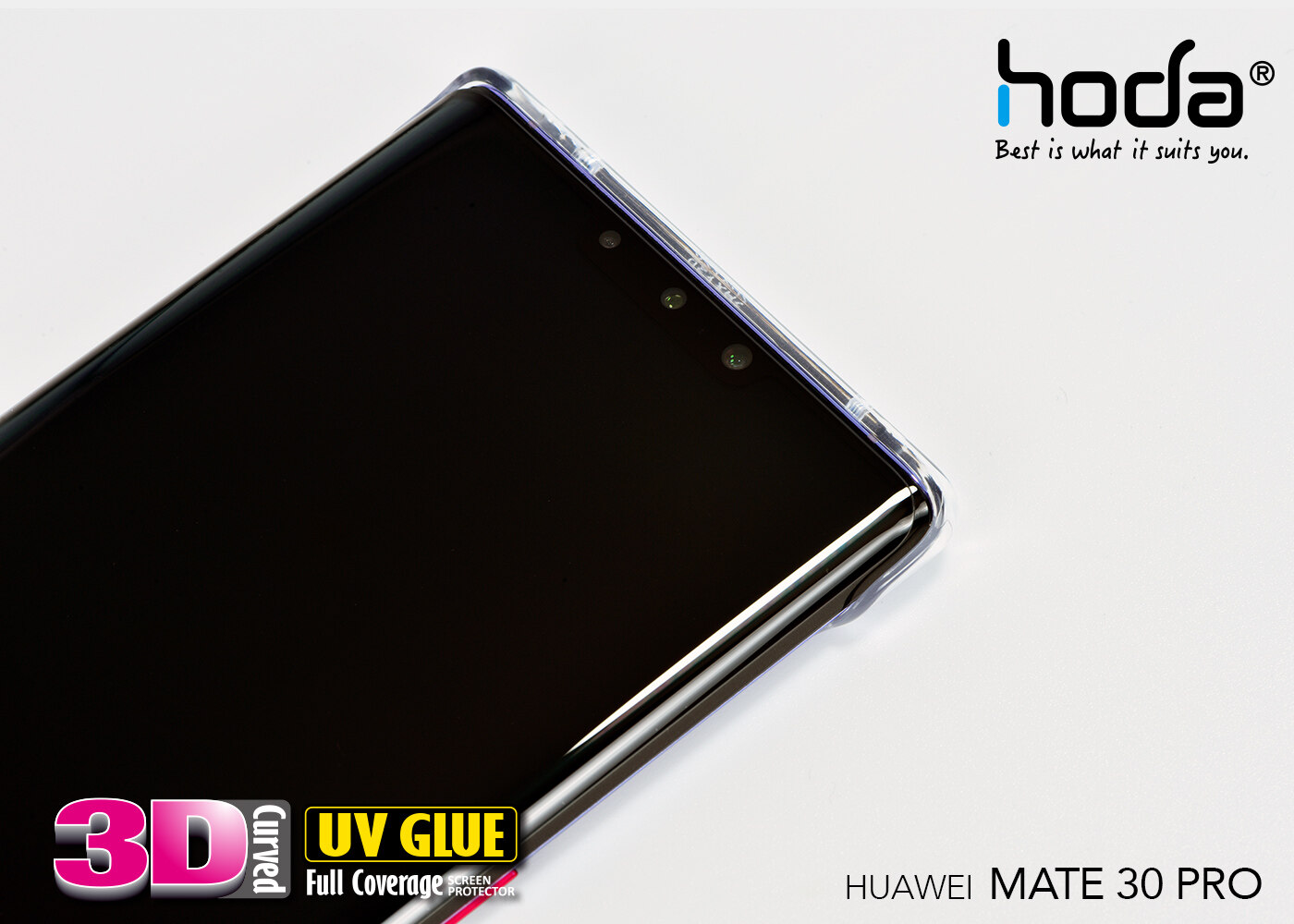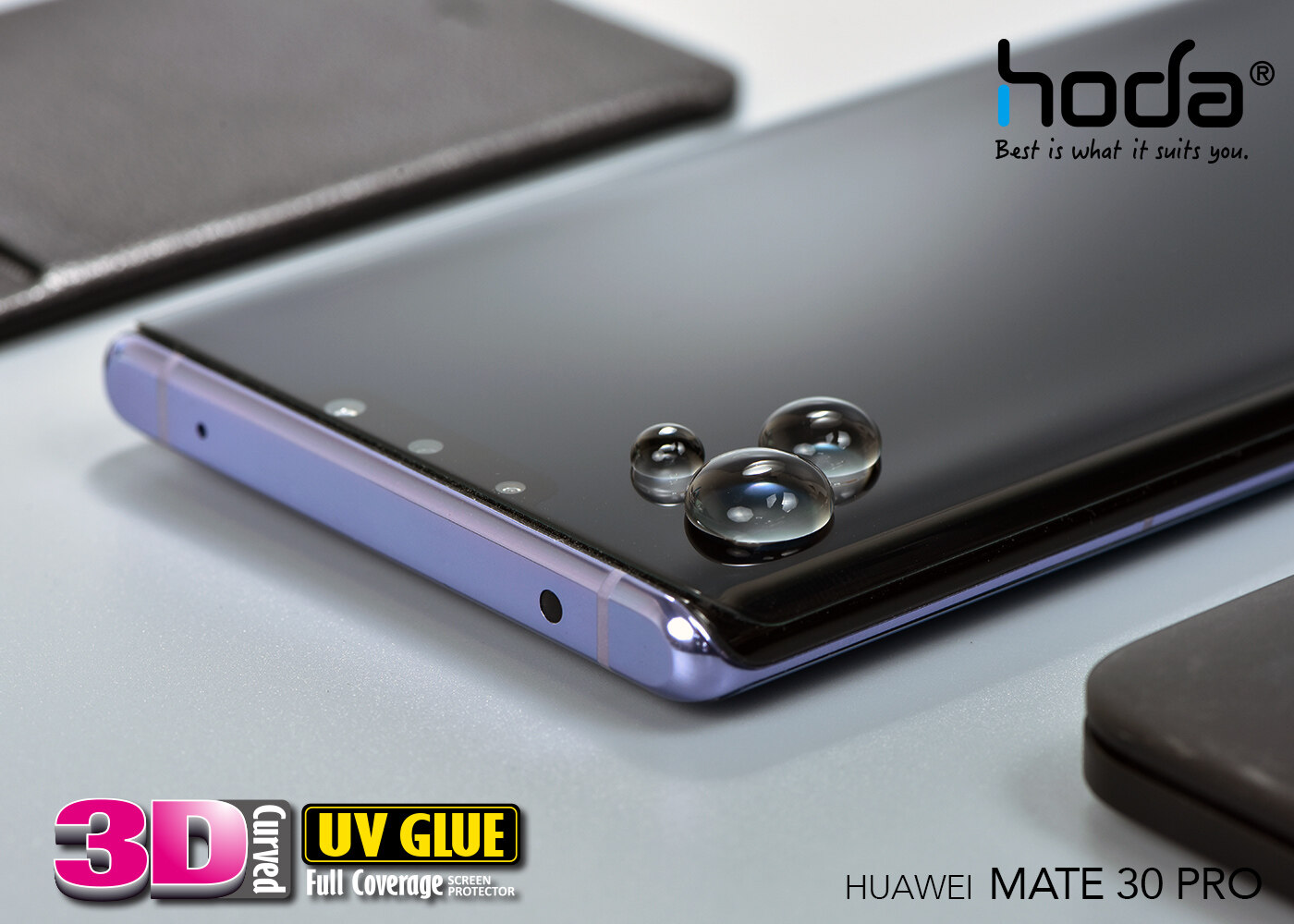 ※Precautions※
1.UV is difficult to glue, if you are not sure, you can go to the physical store.
2. Pay attention to protect the earpiece, and any person will not be responsible for the damage caused by the operation.
3. When sizing, please slowly drop the middle of the phone and pay attention to the desktop level.
4. Erasing glue can be wiped clean with alcohol cotton sheet
5. After finishing the glue, the uv lamp can be used for 3 times. If the glue is overflowing, please refer to 4, then go back and forth 10 times.
6. Packing QR code code directly connected to the teaching film
7. Do not squeeze the sides and pockets within one day of completion.